ProjecTools, Primavera, and Scheduling

Project  Controls
Project controls are the process of tracking, reviewing and regulating the process to meet the performance objectives defined in the project management plan.  Put simply, project controls encompass the people, processes and tools used to plan, manage and mitigate cost and schedule issues as well as any risk events that may impact a project.  Berdena and ProjecTools is the best tool for improving your profit margins.
Common Questions
Q:  Does my organization need project controls?
A:  Yes!!!  The fact that one failed project can potentially wipe out an entire year's profit helps put the value of project controls into perspective.
Q:  We have great project managers.  Do I really need project controls?
A:  Yes because project controls do not replace project managers.  We support your project managers by providing them the tools and methodology to make the right decisions in relation to risk.
Q:  We are a small to midsize  company, how can I possibly absorb  this extra cost?
A:  Project controls need to remain under 3% gross cost to prove effective. Our project control services are priced at a level so low that Project Control services on a project gross minimum of $3 million will result in over a 100% ROI.
Steel & Alloy  Fabrication
We work with several fabricators that serve the industrial sector.  Whether its pipe, pressure vessels, structural steel or field repairs, we welcome and currently handle these types of projects.  The constraints placed on our clients by their projects can be quite restrictive at times.  Many of our clients pride themselves in being able to complete projects early and under budget.  With the assistance of our observations and recommendations paired with ProjecTools and Primavera p6 will vastly improve profits.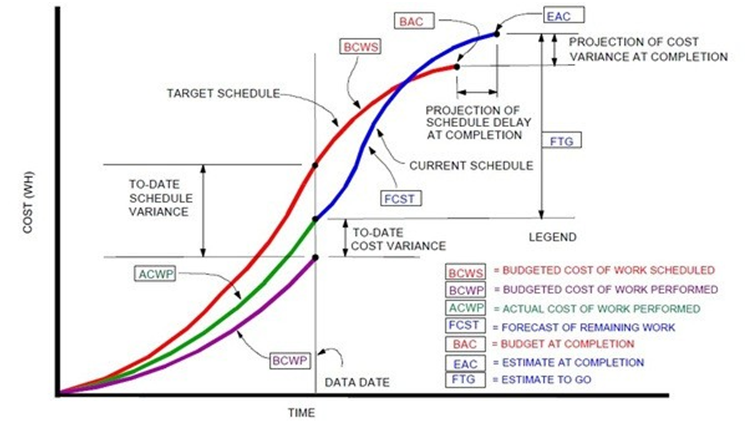 Commercial Construction
Our current clients include general contractors, dirt work and concrete companies, steel erectors, electricians and just about any craft or trade you will encounter on a project. Many times you are waiting on someone else to complete a portion of their scope so you can start.  When and how does this effect your completion date?
Weather conditions, materials delivered later than promised by your vendor and shortage in manpower are a few issues that can strongly effect the budget and schedule of a project.  How do you recover to the original date?  Exactly what decision and actions need to be made to aid the recovery efforts?  Our project controls consulting and methods will help you understand the risks of each decision and forecast the outcome of each.
Our most complicated project involved over 600 change orders.  We managed the impact of each one and provided solutions for maximizing efficiency in an always changing project.  The execution schedule was frequently worked out of sequence and required us to reestablish our path daily.
The execution of a project is based on a robust project plan and can only be achieved through an effective schedule control methodology. Of the 39 project management processes, there are 21 that relate to planning so it follows project performance depends on appropriate planning. .
Change Orders
It is absolutely imperative that any change in the scope of a project have a matching change in budget, either time or resources.  If the project scope is to build three widgets in two months with a budget of $100,000 then the project manager is expected to do that.  However, if the scope is changed to four widgets, then the project manager must obtain an appropriate change in budgeted resources.  If the budget is not adjusted, the smart manager will avoid the change in the scope.
Usually, scope changes occur in the form of "scope creep" or the piling up of small changes that by themselves are manageable, but in aggregate are significant.
For example, the project calls for a building 80,000 sq. ft. in size.  The client wants to add a 10' x 4' awning over one bay door.  Minor change, not a problem.  Later the client wants to extend the awning by 8' to cover the adjacent bay.  Another minor change.  Then it's a change to block the upwind side of the covered area. Later, a request to keep it symmetrical and block the other end.  Eventually, lights are now needed and maybe a security camera.
By now, those minor changes have become a major addition.  We will help you manage all changes, reflect and forecast impact of the changes no matter how small they are.  You cannot effectively manage the resources, time and money in a project unless you actively manage the project scope.
ProjecTools Product Information
ProjecTools Resources
ProjecTools Videos, Demos, and Webinars