ProjecTools Update – Welcome 15.0
You've asked and we delivered. A common comment was that the size of the test and content in ProjecTools Application Portal was too small, making the portal part of the application difficult to read and use.
Fortunately, we buckled down and fixed the problem. The portal window now fills the screen of any workstation capable of displaying the portal. This means that there is more space for you to enjoy the new screen resolutions. That brings us to the new screen resolution settings, which essentially allows the portal to display larger font sizes, buttons, screens, menus, etc.
See the differences for yourself below.
New Interface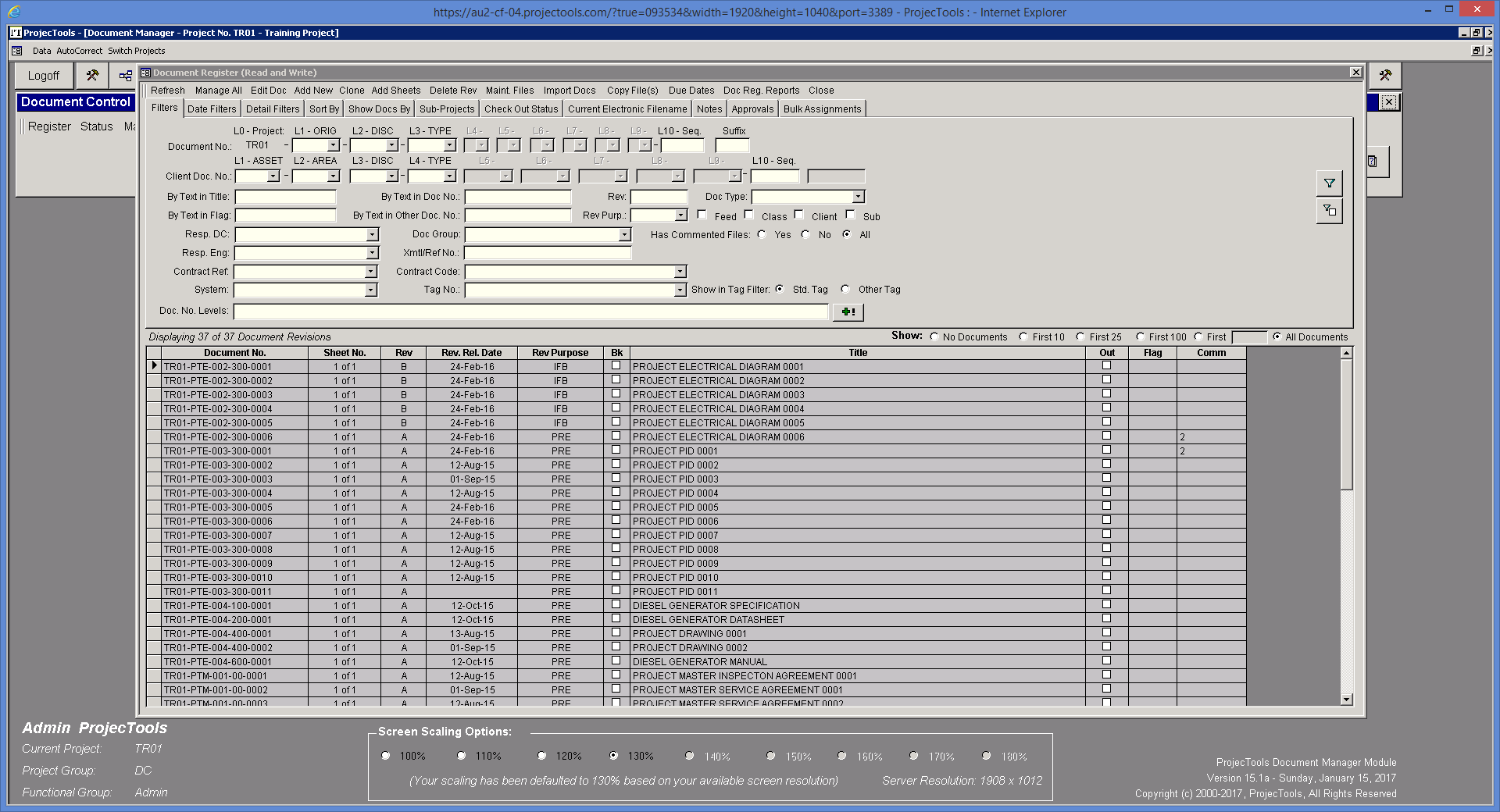 Old Interface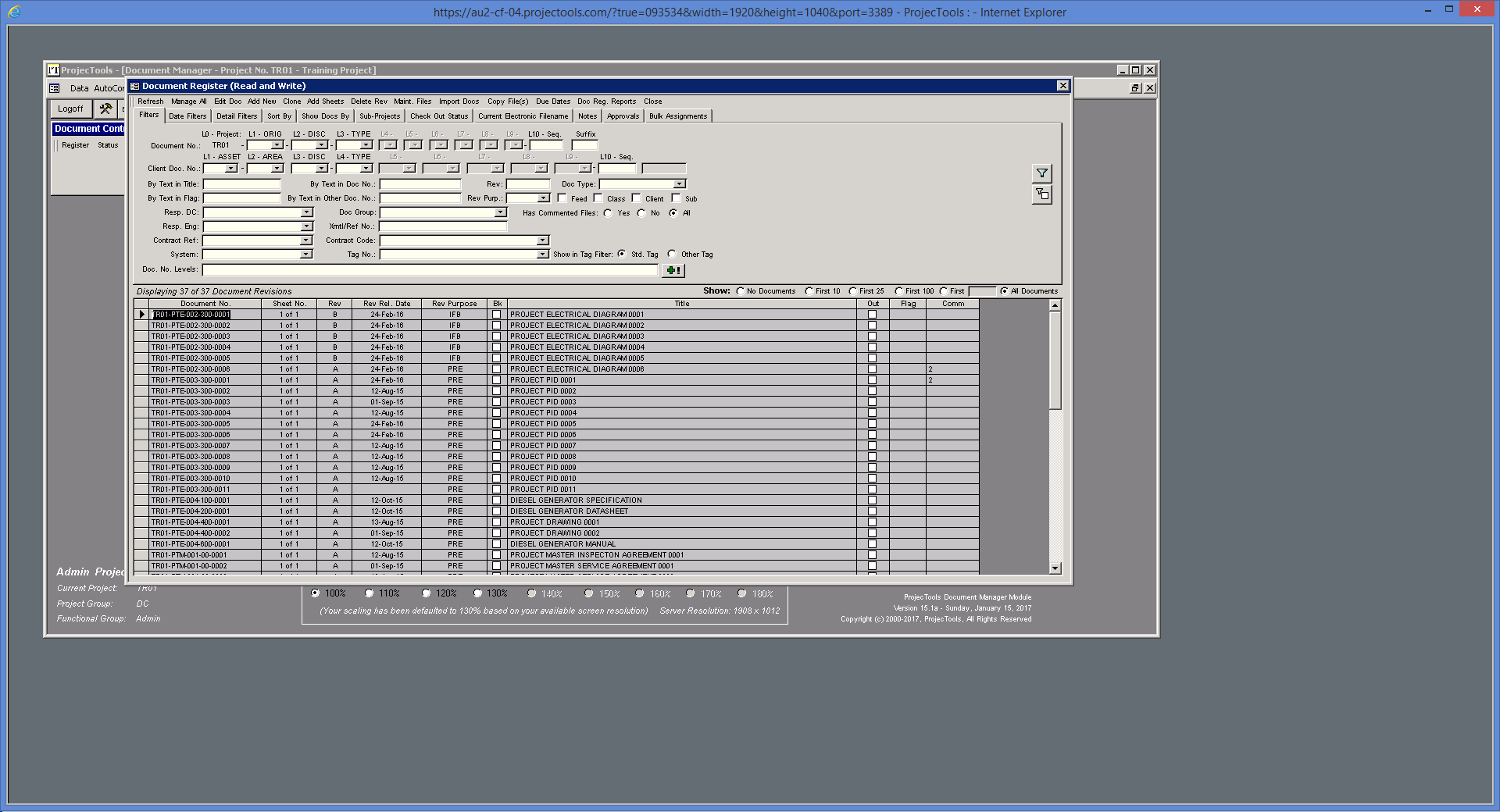 New Interface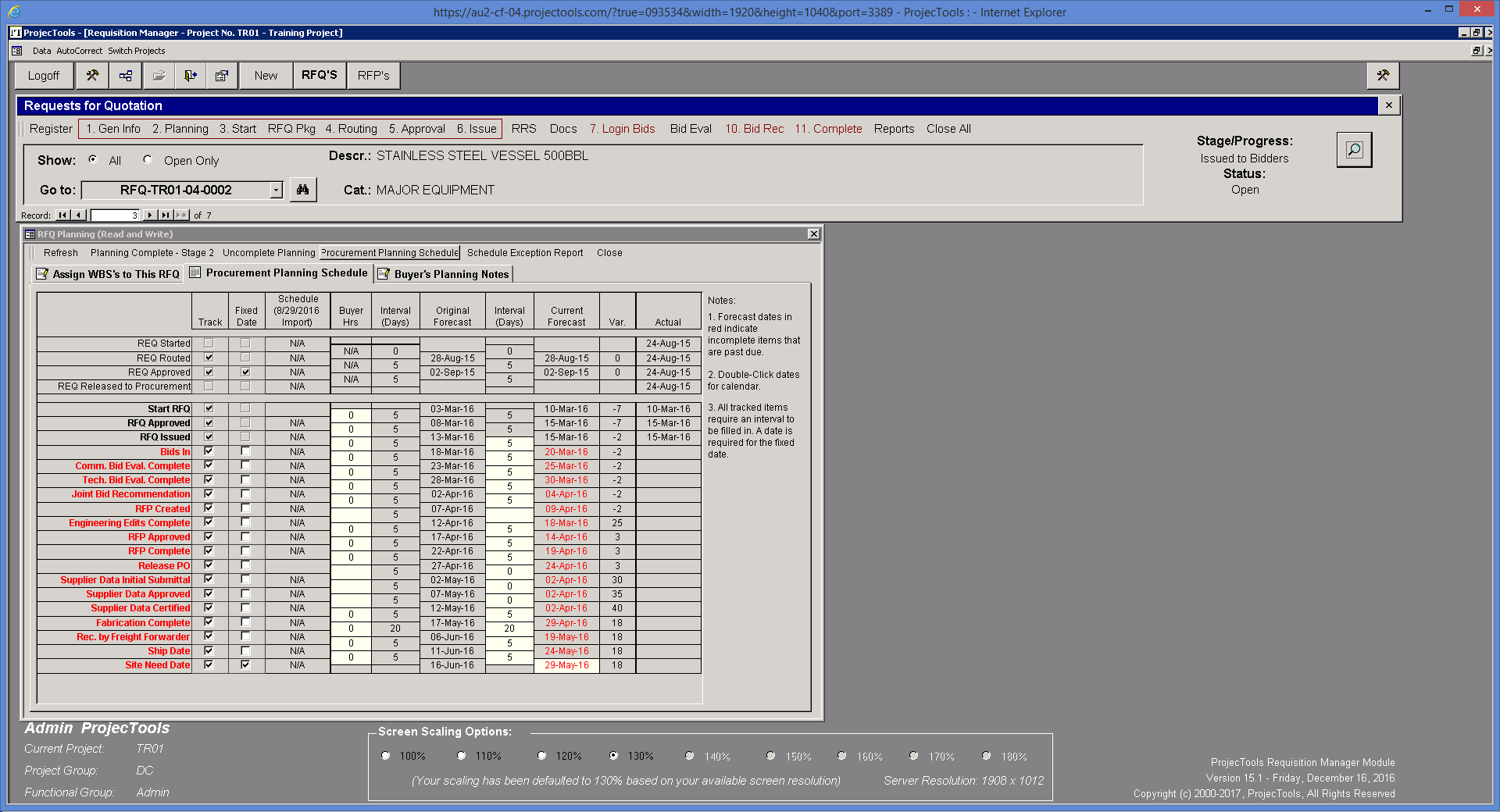 Old Interface
New Interface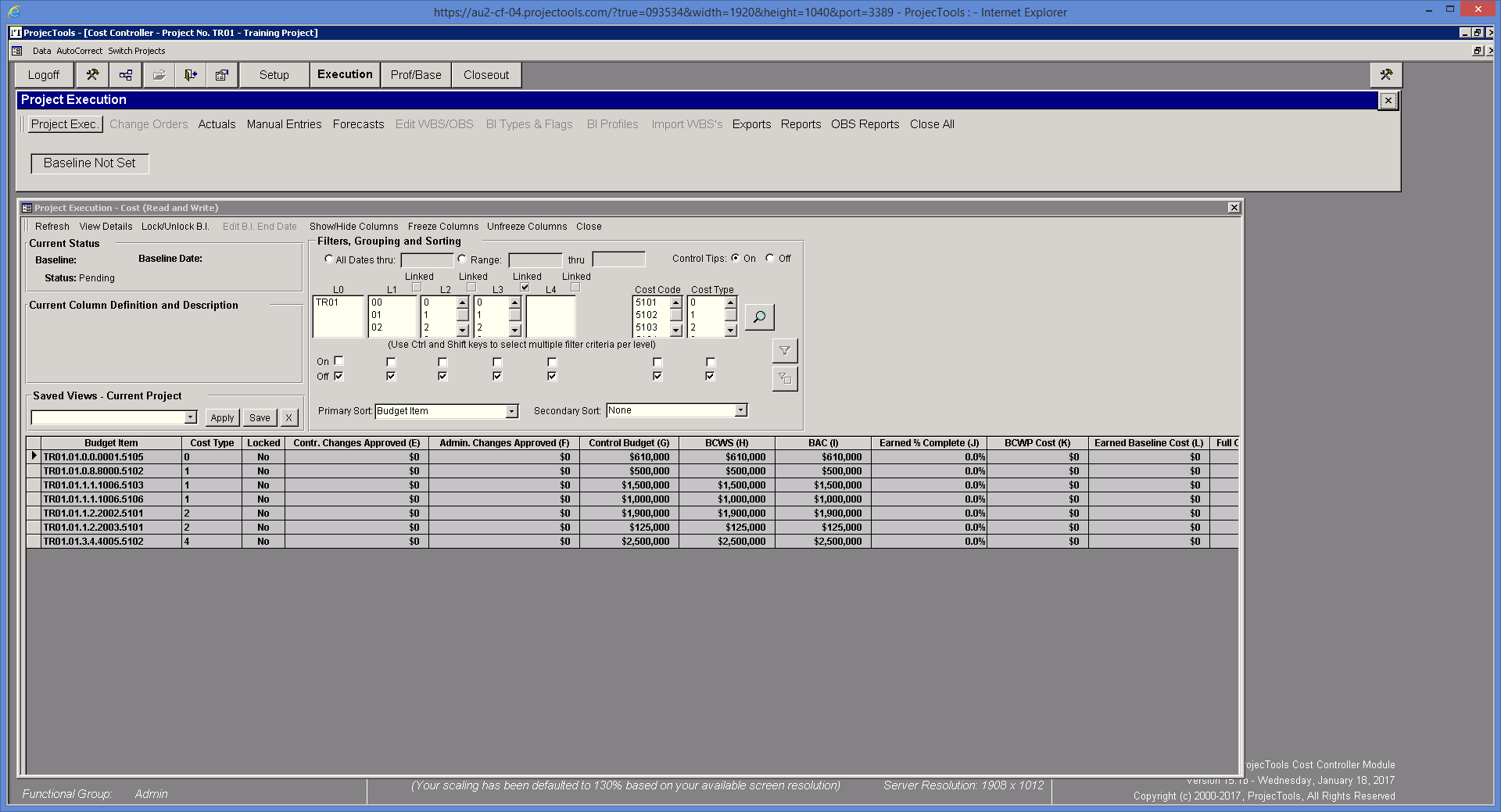 Old Interface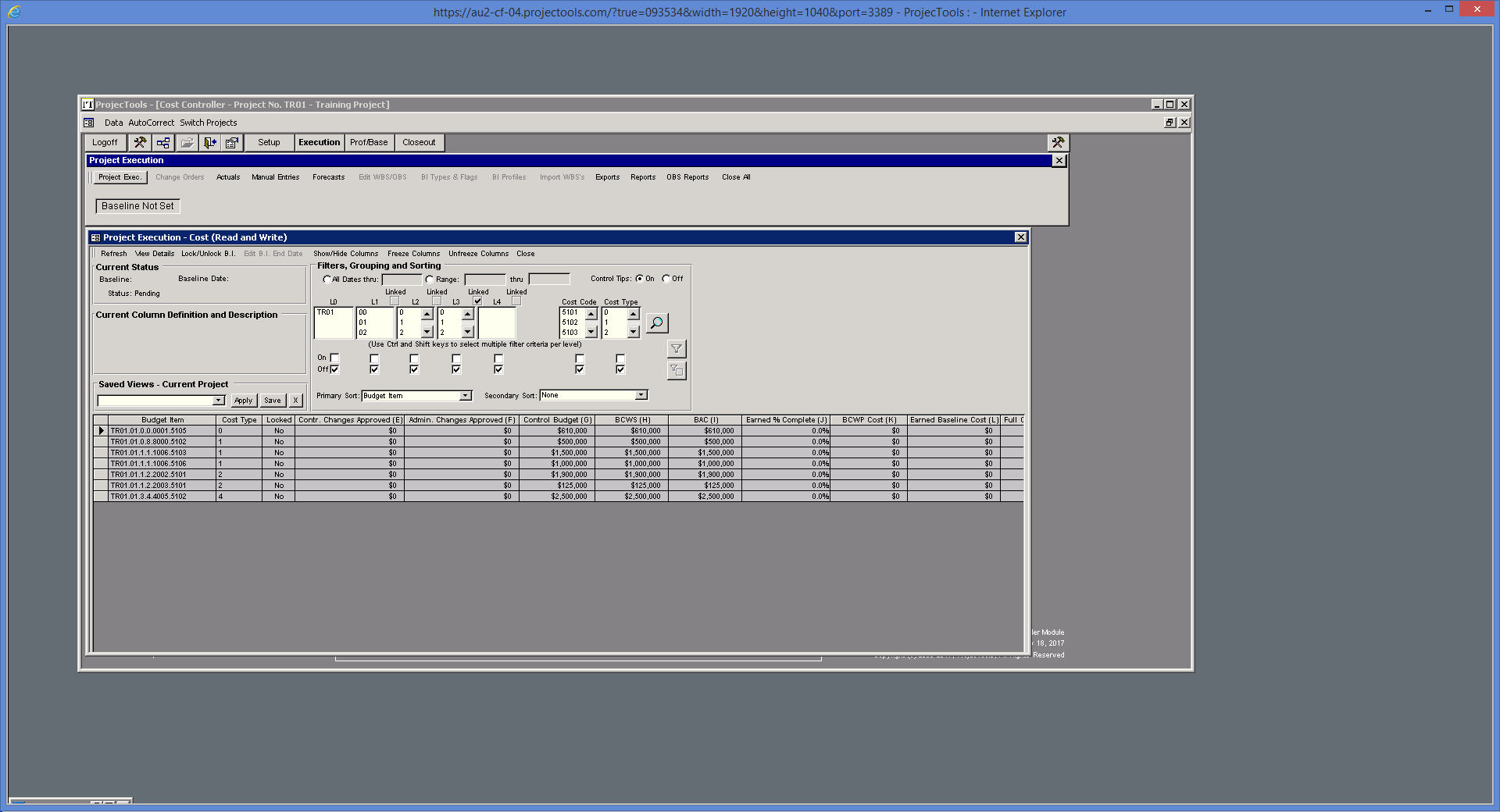 ProjecTools Product Information
ProjecTools Resources
ProjecTools Videos, Demos, and Webinars